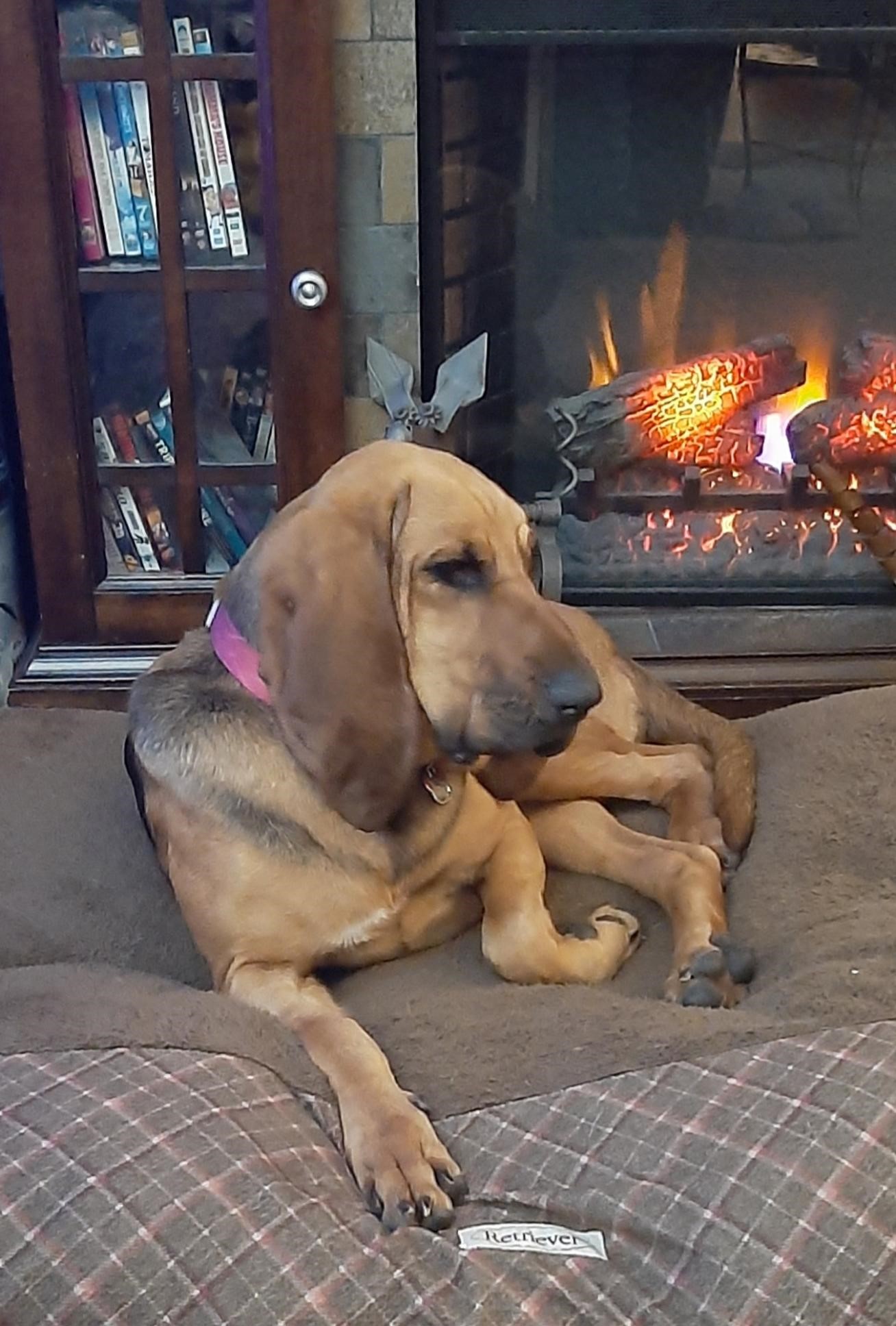 Bloodhound Training and Rescue Services
Hound Haven Training Center and Rescue covers the central region and provides bloodhound training and rescue services that are designed to help dogs in living a happy life and finding a loving home. We have passionate individuals who want bloodhounds to be known as a breed of friendly and affectionate dogs. Our organization believes that same with any other dog breeds, bloodhounds don't deserve to be abandoned. That's why we offer bloodhound training services and more to help set these dogs up for future success in their new homes.

Get to Know Our Bloodhound Rescue Center
As a
bloodhound rescue center
, Hound Haven Training Center and Rescue is committed to giving these dogs another chance at life. After rescuing them, we assess them for behavioral issues, then provide the positive reinforcement training program to help them to be successful in their new homes. We also provide post-adoption training support to our new families to help with the transition once they arrive and anytime after that to assist with any training needs that come may up. Should you wish to learn more about our nonprofit organization and the bloodhound training services we offer, please feel free to reach out to us. You may contact us by phone or email. We hope to hear from you soon!